Croatia to help export Ukrainian grain through its ports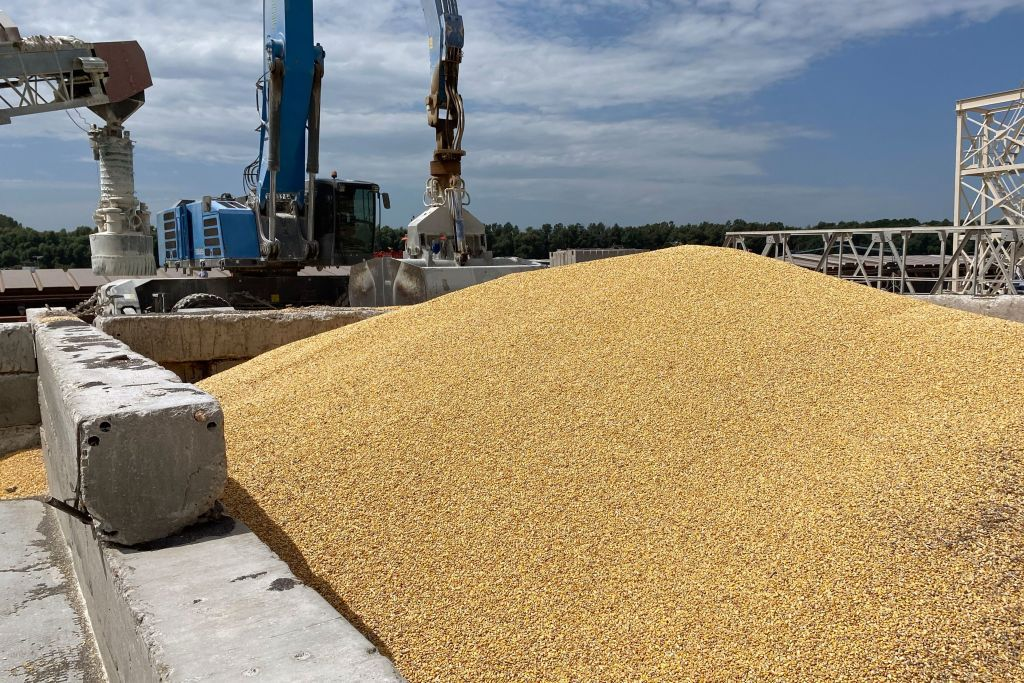 Six killed, 75 injured in Russian missile strike against Kryvyi Rih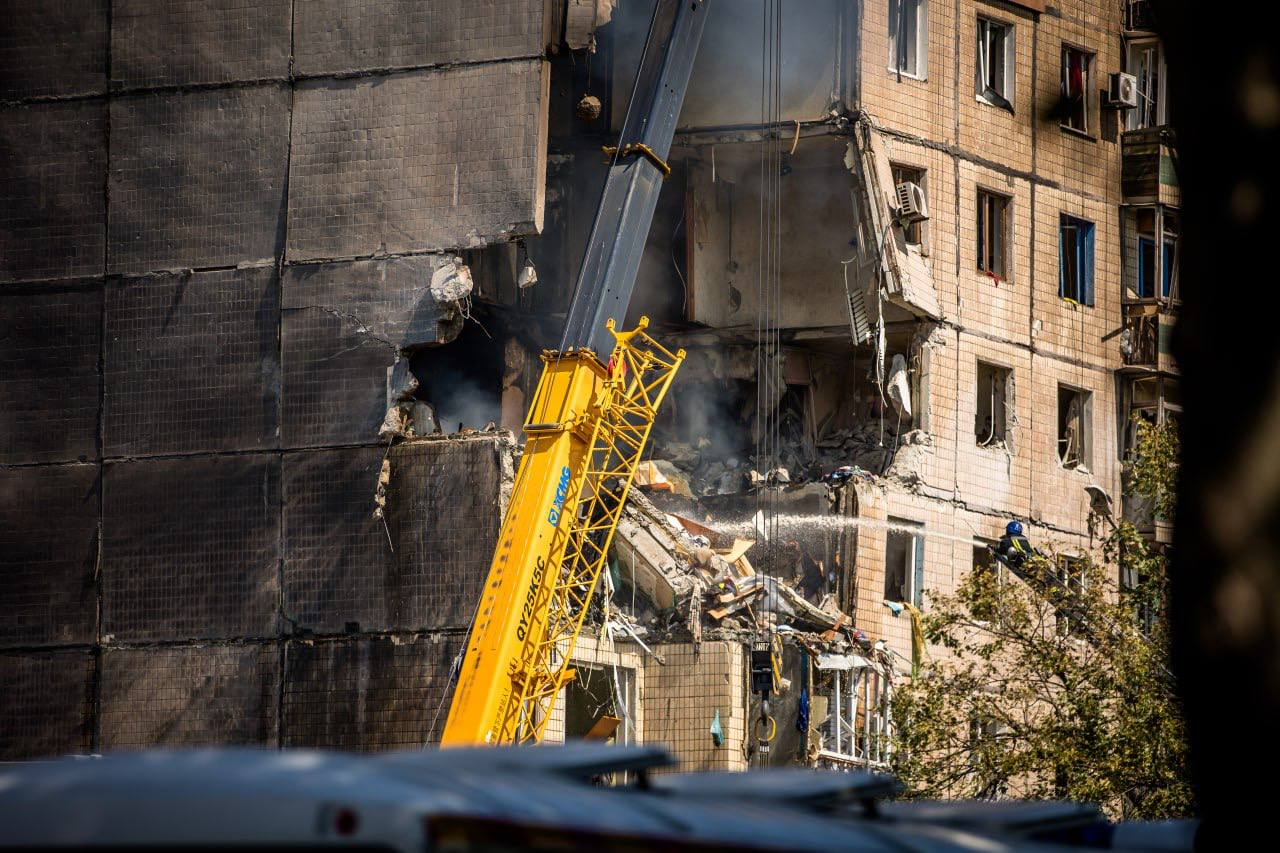 At least six people, including a child, were killed in a Russian missile strike against the city of Kryvyi Rih in Dnipropetrovsk Oblast in the morning of July 31.
Governor Serhii Lysak said that as of 5:30 p.m. local time, 75 people were injured, including six children. Twenty-two people have been hospitalized, and two are in serious condition.
Russia attacked the city with two ballistic missiles, one targeting a nine-story residential building. Parts of its fourth to ninth floors were damaged, starting a fire in an apartment on the fourth floor, the State Emergency Service reported.
Lysak stated that 150 residents escaped the apartment building alone, and rescuers helped another thirty.
Another missile hit the laboratory of an educational institution, destroying two buildings and damaging two others. A woman who worked in the building was the sixth reported death.
August 1 has been declared a day of mourning in the city.
Russia has forcibly mobilized up to 60,000 men in occupied territories
Since the beginning of 2022, Russia has forcibly mobilized from 55,000 to 60,000 men in the occupied territories of Ukraine, military intelligence spokesperson Andrii Cherniak said on July 30.
"The occupiers caught people on the street, they came to the few businesses that were still working and forcibly took people away - they simply dressed the people up and sent them to the front," Cherniak told Donbas Realii, a project of Radio Free Europe/Radio Liberty.
"They (Russian forces) promised that the mobilized would be on the second or third line, but in reality, people ended up on the front line."
In particular, Russia is mobilizing students residing in occupied Ukrainian cities into its military, according to an intelligence official.
"A person went to class in the morning, and two days later, they are already fighting (against Ukrainian forces). Strictly speaking, Russia does not consider the residents of Donetsk and Luhansk oblasts as human beings, so the occupiers do not care. The laws do not apply. The only real possibility [to survive] is to surrender immediately, at the first opportunity," Cherniak added in the interview.
Russia currently occupies parts of Donetsk, Luhansk, Kherson, Zaporizhzhia, Mykolaiv oblasts, and the entire Crimean peninsula.
Zelensky warns of renewed Russian attacks on Ukraine's power grid
Russia is likely to recommence attacks on Ukraine's energy system during the upcoming autumn and winter months, President Volodymyr Zelensky said on July 30.
Zelensky pledged to take all necessary measures to ensure the protection of the power grid. He highlighted that it is crucial to prepare for potential winter attacks both at the national and regional levels.
"We should be aware that Russian terrorists will attempt to prolong their attacks on Ukrainian energy infrastructure and disrupt the normal lives of people. However, our unyielding determination must prevail," he said.
Zelensky also called on regional security forces and governments to prepare for energy emergencies.
The Ukrainian energy system suffered severe harm, with approximately 40 percent damage caused by Russian missile and drone strikes during the last winter. Russian troops did this deliberately to weaken Ukraine's ability to prepare for the counter-offensive.