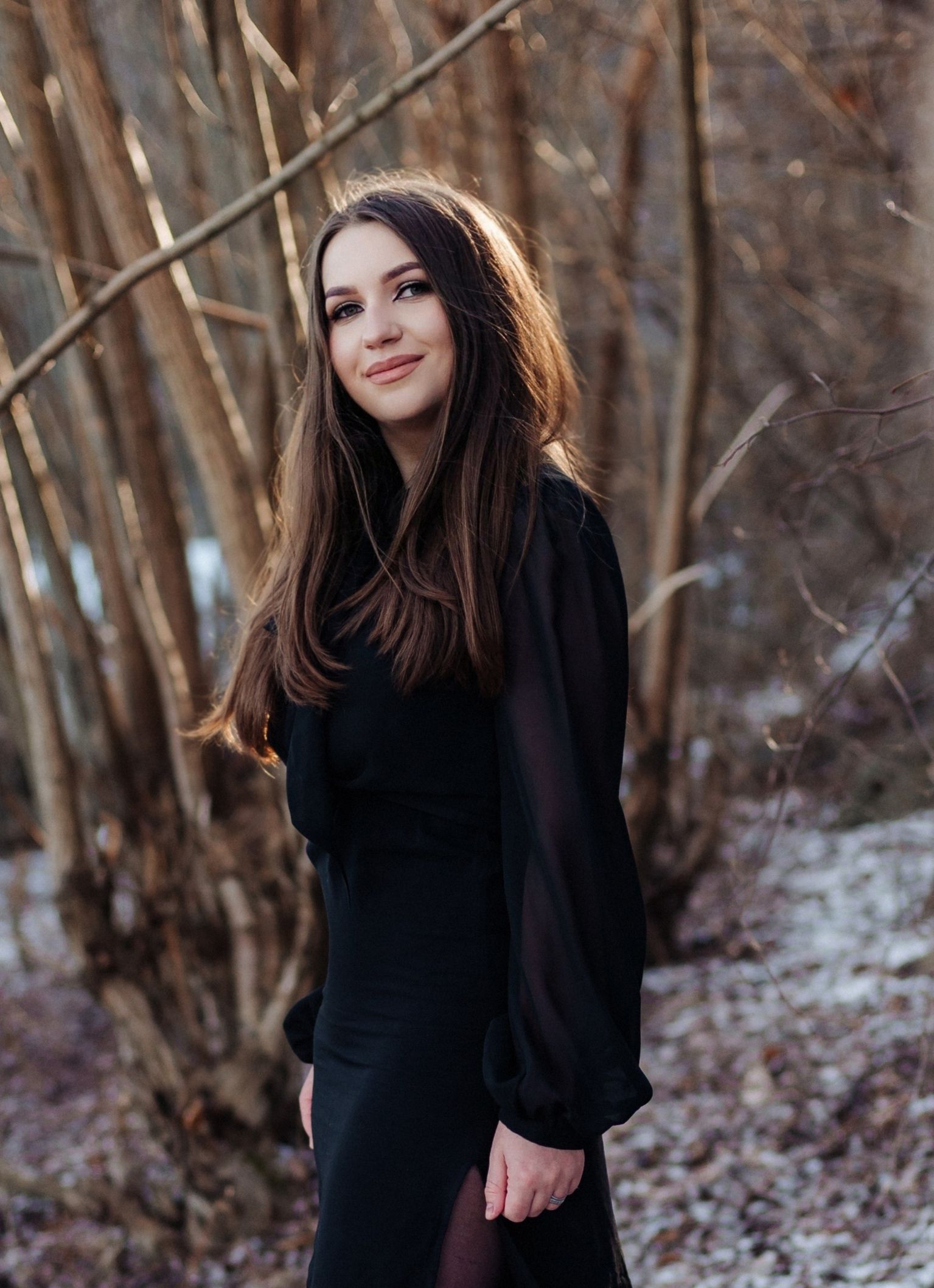 Ruslana Storozhuk is our second-place winner!
She was born in the city of Novodnistrovsk, Chernivtsi region. She studied at the Vasyl Stus Donetsk National University, majoring in International Relations, Public Communications, and Regional Studies. The university gave me a deep understanding of international politics and geopolitics, economics, law, and other essential aspects that affect international relations. Interning at various analytical centers, such as the Center for the Study of the Army, Conversion and Disarmament, helped me learn to be a keen observer of the events in different countries and get acquainted with the complex processes behind these events. Over time, she set herself a challenge - "to write." There was a desire to explain complex processes in a language more understandable to the general public, so I decided to work in the field of mass media.
Today, by the end of the day, we will announce the name of the first-place winner.