Russian strikes on Nikopol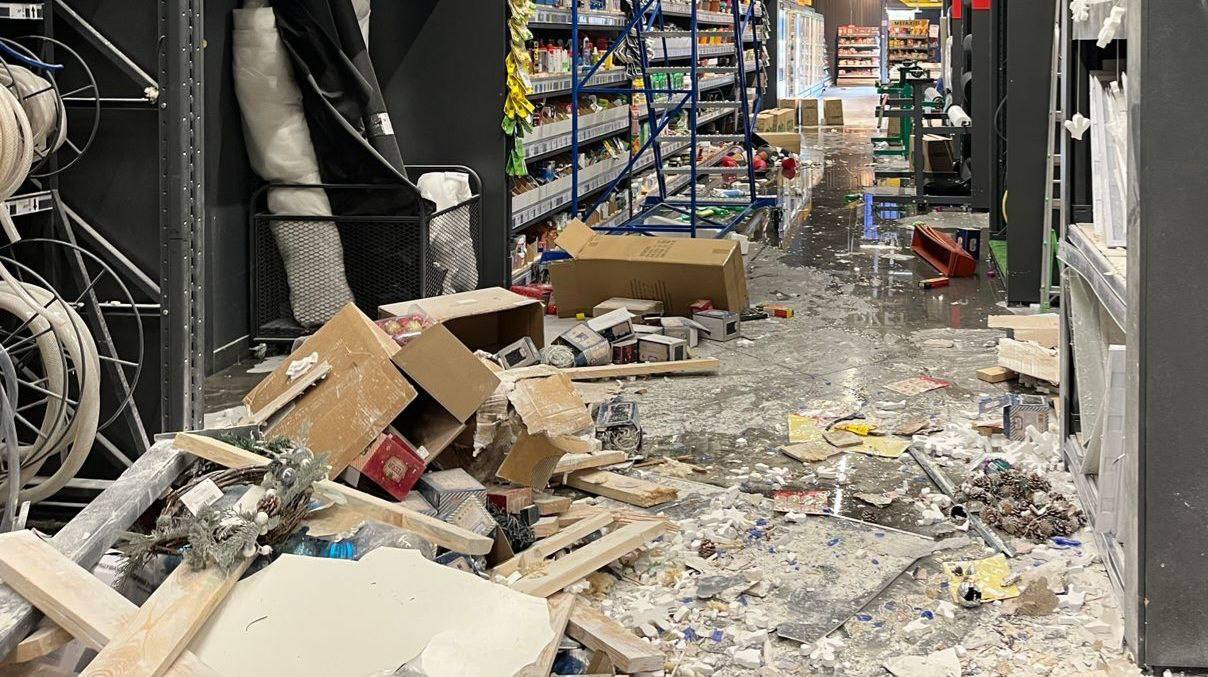 The town of Nikopol in Dnipropetrovsk Oblast was hit by Russian strikes twice on Sept. 11, Governor Serhiy Lysak said at around 3 p.m. local time.
The governor said three men aged 24, 47, and 56 years old were injured and are in hospital.
Lysak added that Russian forces used a Grad multiple-launch rocket system and heavy artillery to attack the city, heavily damaging shops, homes, and an educational institution.
Nikopol is located on the Dnipro River between Kherson and Zaporizhzhia. Russian forces frequently attack the population, occupying territory on the opposite side of the river and indiscriminately firing at civilian targets.
Ukraine regains control of oil rigs in Black Sea
Ukraine has regained control of a set of oil drilling platforms located in the Black Sea, Ukraine's Military Intelligence (HUR) announced on Sept. 11.
The rigs had been occupied by Russia since 2015, following the 2014 illegal annexation of Crimea.
According to HUR, since the start of the full-scale invasion of Ukraine, Russian forces have turned the platforms into military sites, adding equipment like radar and helipads.
The multi-phase operation involved a battle between Ukrainian special forces on boats and a Russian SU-30 fighter jet, shown in a 13-minute video HUR released about the operation.
The SU-30 jet was damaged and forced to retreat, HUR said, adding that Ukraine took helicopter ammunition and a Neva radar system from the site.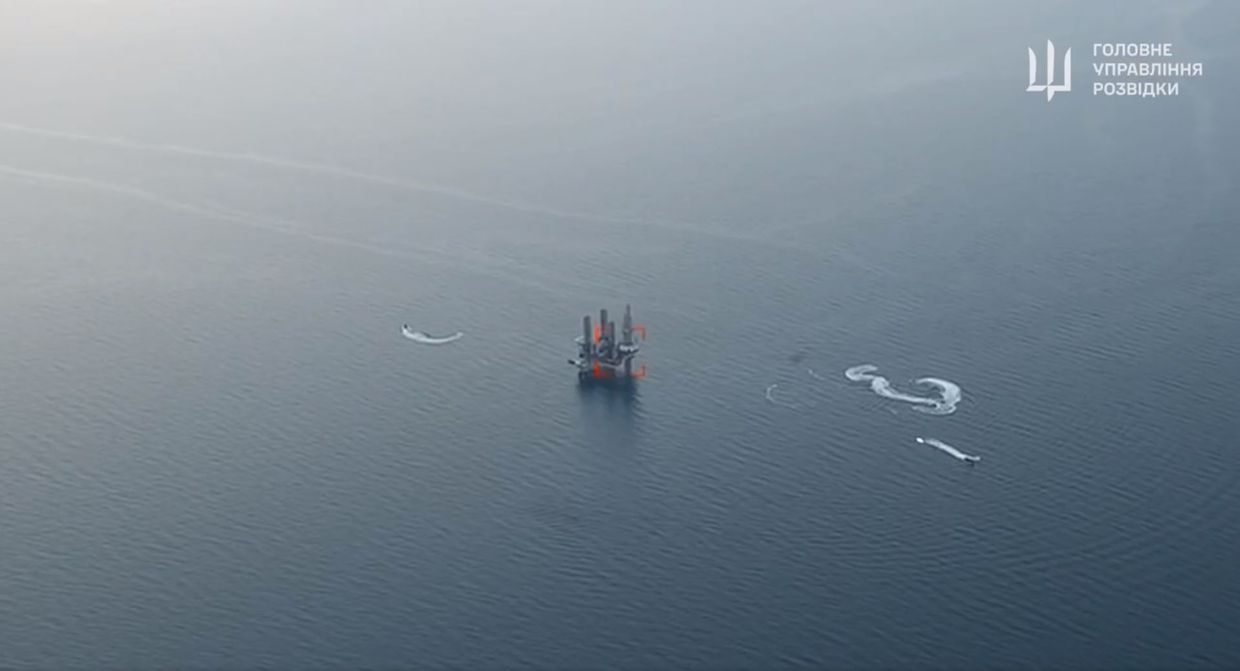 Russian attacked in Kherson Oblast
Russian troops struck the villages of Bilozerka and Sadove in Kherson Oblast on Sept. 11, wounding three residents, regional authorities reported.
In Bilozerka, a 53-year-old man suffered a mine-explosive injury, and another civilian aged 48 was hospitalized, according to the regional administration.
The attack caused a fire in a house and shattered windows in a local educational institution, said the Kherson Oblast Military Administration.
Bilozerka lies on the Kyiv-controlled west bank of the Dnipro River, around 10 kilometers west of Kherson, the regional capital.
A 50-year-old man sustained injuries when Russian forces hit Sadove, about 30 kilometers to the east, head of the Kherson City Military Administration Roman Mrochko reported on Telegram.
Earlier the same day, Russian forces launched a strike against a medical facility in Kherson Oblast's Stanislav, injuring a medic and a patient, according to the regional governor Oleksandr Prokudin.